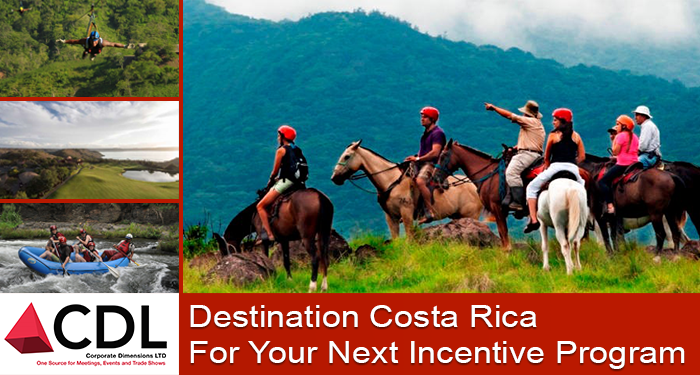 Costa Rica has emerged as one of the most popular destinations for corporate incentive programs.
This is the place where innovation, recreation, natural beauty and finely honed attention to detail combine to create the perfect incentive or meeting experience.
Housing nearly six percent of the planet's existing biodiversity, Costa Rica has become recognized as one of the most environmentally conscious nations in the world, with beautiful landscapes and wildlife. Its impressive variety of natural habitats include the cloud forests, dry forests, volcanoes, lowland rain forests, tropical mangrove swamps, and thriving plantations of coffee, mango, pineapples, and bananas to name a few.
It's a destination that offers an interactive sensory experience with an array of environment attractions.
There is something for everyone!
Explore Costa Rica by Riverboat – You can experience the natural scenery of the tropical lowlands of Palo Verde National Park which is full of wildlife ranging from toucans to armadillos to howler monkeys, iguanas and more than 300 species of birds on a Riverboat Tour. Attendees can also learn about Costa Rican traditions including "ox-operated" sugar mills, tortilla and coffee making.

Experience Costa Rica's backcountry wildlife on a horseback riding tour on trails winding through the tropical forest.

Coast Rica boasts some of the best surfing in the world. Surfing School can be made available for all ranges of abilities.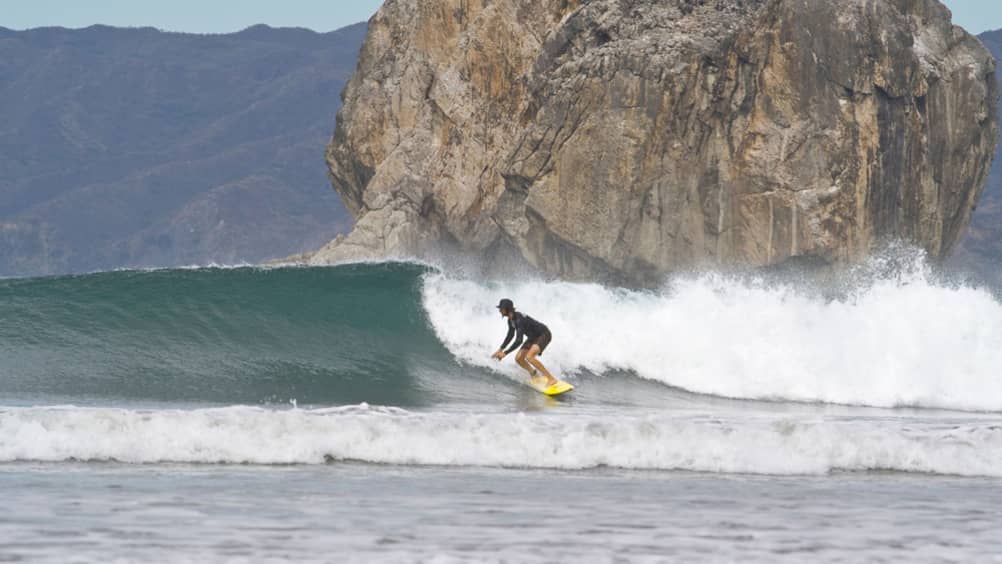 Be Superwoman or man and Zipline on one of the world's top 5 longest ziplines.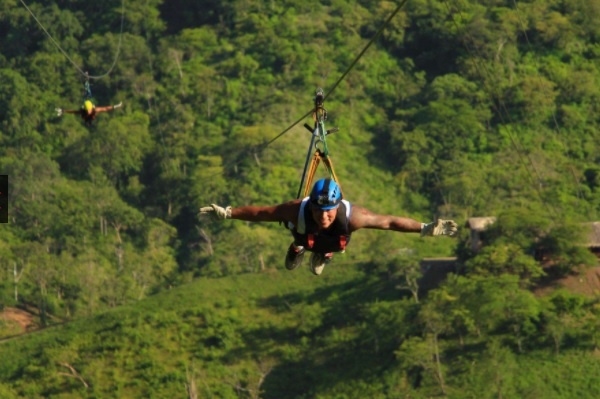 River Rafting: Get your adrenaline pumping with an exciting rafting adventure! Costa Rica is well known as the whitewater rafting capital of the world due to its abundant and exciting rivers.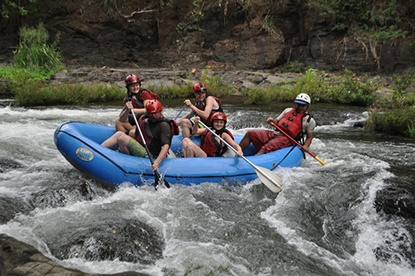 And of course, there is world class Golf.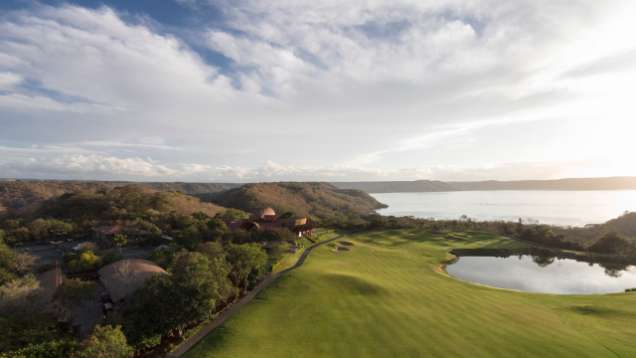 Costa Rica has to so much to offer, a safe setting with all the comfort of five star resorts, unique boutique hotels, luxury transportation, delicious cuisine and much more. All of this makes Costa Rica ideal you're your next incentive trip.
You'll hear the saying pura vida everywhere you go in Costa Rica. It means "pure life," and it sums up the local philosophy: Enjoy life and be happy.